Paul Sanders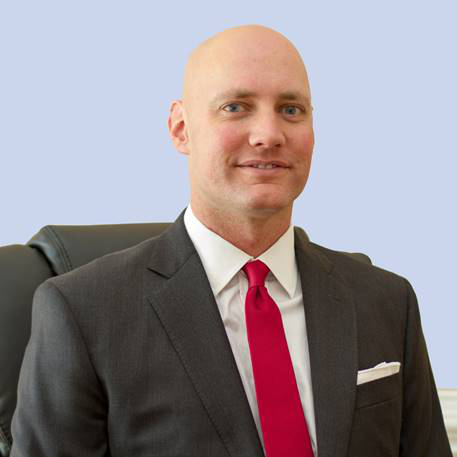 Hi, I'm Paul
I have over 20 years experience as a software engineer and data manager. In my free time I like working on Open Source software.
I work as a consultant at PBS Data Solutions. Some of the services I provide are:
Software Develpment - primarily with Python and Rust
Data Management - specalizing in Animal Health Pharmaceuticals and Biologics
PBS Data Solutions Open Source:
PBS Data Solutions provides many of our applications and libraries under Open Source licenses. You can can find them at our
GitHub
page.
Some Open Source projects of mine are:
If you find any of my Open Source work helpful and want to support that work you can sponsor me on GithHub